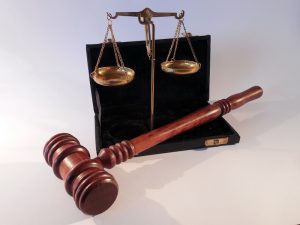 About 6 million of the 7 million cases that are heard each year in New Jersey courts are filed in Municipal Court. As the name would imply, these courts have limited jurisdiction; they usually involve violations that occurred within that municipality.
Classification of Crimes in New Jersey
You have probably heard the terms "felony" and "misdemeanor" when discussing serious and less serious crimes. In New Jersey, however, crimes are classified differently. More serious crimes are classified as indictable crimes; less serious crimes are called disorderly person offenses; and the least serious are called petty disorderly person offenses.