Attorney Profiles
Our team of experienced and knowledgeable attorneys are dedicated to serving the needs of our clients. With convenient locations throughout the state, we are able to represent clients in all areas of New Jersey.
Partners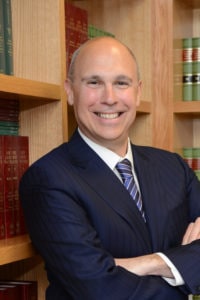 Eric J. Aretsky, co-founder and managing partner of Aretsky Law Group, is well respected in the legal community. With more than 25 years of experience, his primary areas of practice are personal injury, divorce and family law, and criminal and traffic defense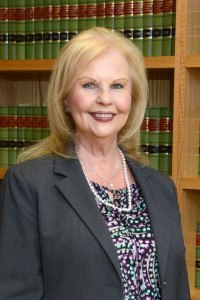 Dolores L. Aretsky, co-founder and partner in the firm, also has over 25 years of legal experience. She specializes in divorce and family law, employment law, and workers' compensation.
Of Counsel
Our Of Counsel team comprises Natalie Esposito Capano, Jonathan Mincis, Natalee Picillo and David Dumbroff. These seasoned and distinguished attorneys bring a wide range of expertise to the firm.
Practice Areas
Attorneys at Aretsky Law Group represent clients in the following areas and their sub-categories: